Clean and tidy,
this is our
DNA
No construction is perfect without thorough cleaning and continuous maintenance to increase longevity of your fabric. Our cleaning and maintenance division has the perfect product and services solution for you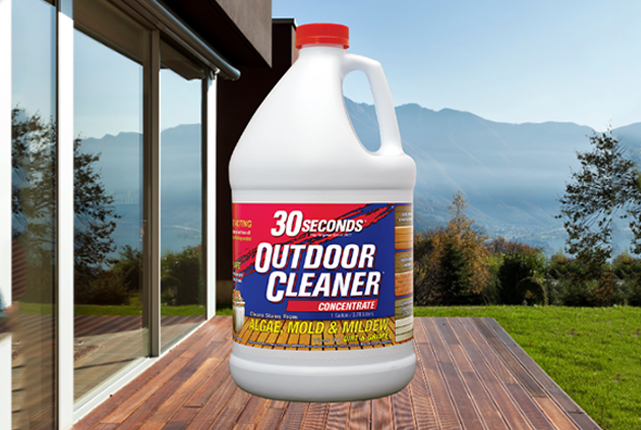 30 SECONDS Cleaners are proudly made in the USA Troutdale, Oregonand Manchester, Tennessee
It is always a frustration to appoint two service providers- one to clean your pool and one to maintain your deck. There is no enjoyment of a clean pool without a well maintained deck. Pool and Deck maintains both for you- deal with one supplier and enjoy your pool & deck.
Have a project in mind? we would
love
to hear from you!