Building materials are the
backbone
of our business.
We believe in quality products and have partnered with world class suppliers of building materials to bring the best solutions to you.

We do not believe in selling a product, we believe in being a solution provider.


Our main products under the building materials division are provided below. Our brand ambassadors and solution experts will be please to speak to you to find a solution befitting your needs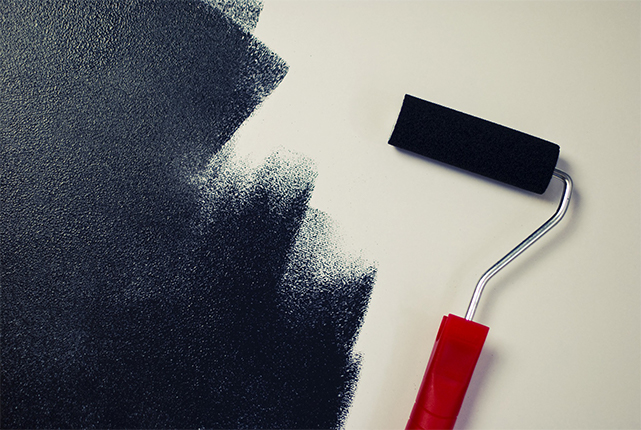 Arris Brush and Rollers was born in 1980 by using high quality materials from China, India and United Kingdom. It is not a surprise that we continue to partner with main raw material suppliers while we continue to improve our assembly line.
The House of Woodoc is the market leaders in its field and the only manufacturer and marketer concentrating solely in transparent wood protection and maintenance products…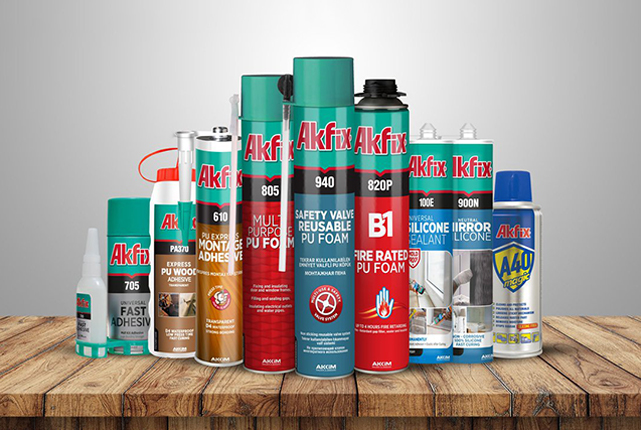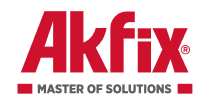 With its proliferative know-how and knowledge, Akfix comes up to be an ideal MASTER OF SOLUTIONS, who is a real professional and international player in polyurethane foam and sealants market, development and suply. It CREATES PERMANENT SOLUTIONS to support and complete professional building and construction.
Manufacturers of paint and waterproof coatings formulated to solve commonly found problems in the decorative, light industrial, fruit and wine industries.
Have a project in mind? we would
love
to hear from you!