YOUR TRUSTED VARNISH
& PAINT CONTRACTOR IN
MAURITIUS
A RANGE OF SEALERS
THAT ARE TRULY FOOD
FOR WOOD
INTERNALTIONAL
DEVELOPMENT & SUPPLRY
OF POLYURETHANE FOAM
& SEALANTS
HIGH QUALITY PRODUCTS
FROM CHINA, INDIA AND
UNITED KINGDOM

CLEANS STAINS FROM
ALGAE, MOLD AND MILDEW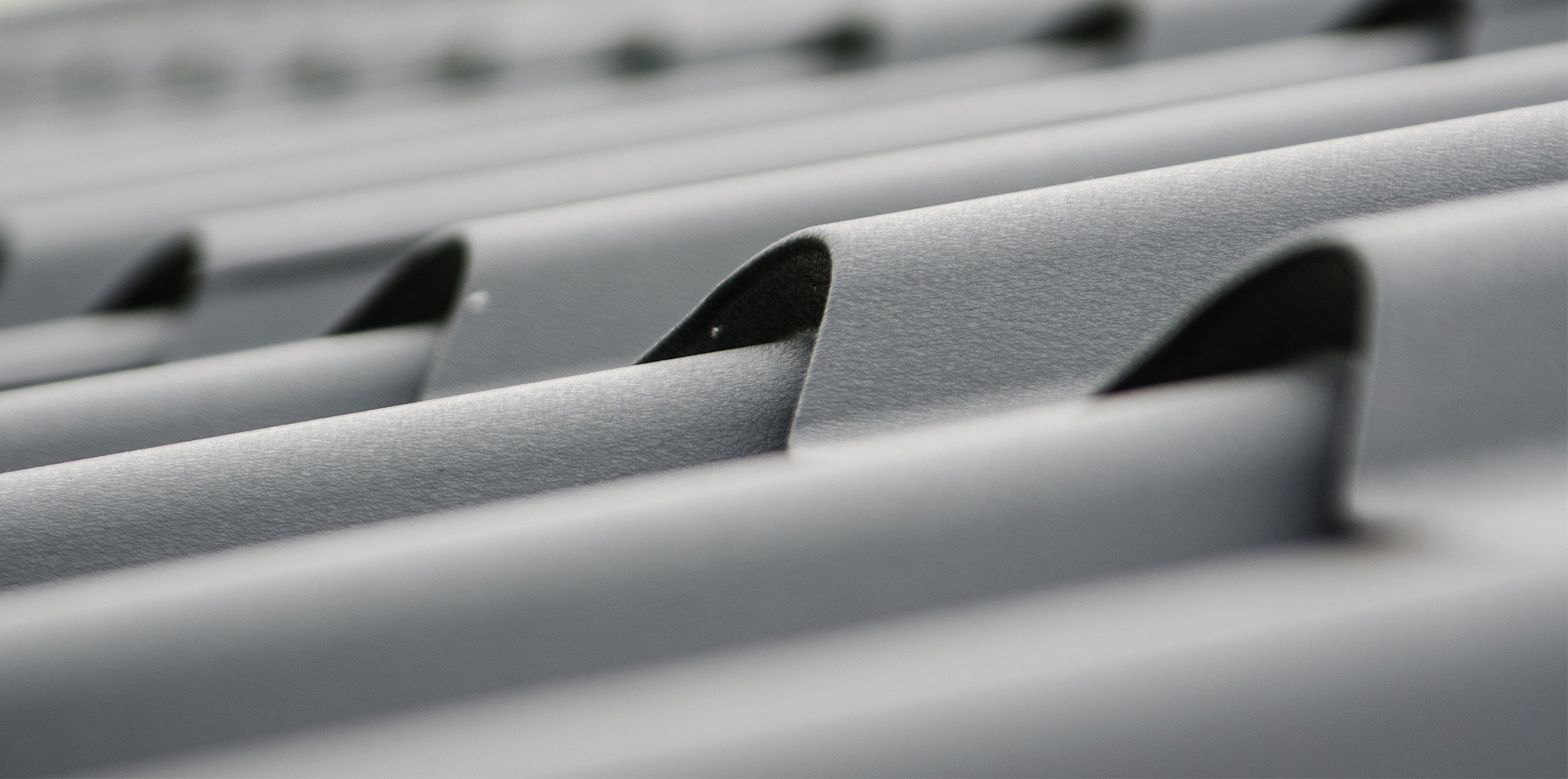 MANUFACTURERS OF
PAINT AND WATERPROOF
COATINGS
A LEADING SUPPLIER
for sustainable building & decorative materials in Mauritius
VIRIDIS
Viridis is a
leading
building material supplier in Mauritius.
We have partnered with world class suppliers with the same DNA as our company to supply quality, durable and sustainable products in Mauritius. Our products include paint brushes and rollers, silicone and adhesives, wood sealers and protection, decking solutions, powerful cleaning products and well as decorative materials. Over the years, we have also established our contracting division to support your building services needs.
With over 40 years of presence in Mauritius, Viridis started as Paint Brushes Manufacturing Co Ltd in 1980 to manufacture high quality paint brushes and rollers. Our product range is reflective of our journey from there.
Have a project in mind? we would
love
to hear from you!